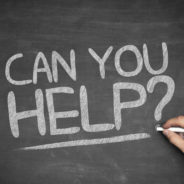 When responding to someone's involvement in white supremacy, early intervention is optimal.
read more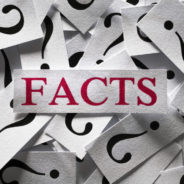 Why and how do people get involved in white supremacy? And who is at risk?
read more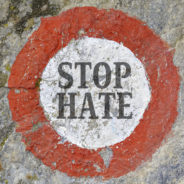 What is white supremacy exactly and how do white supremacist groups operate in our community?
read more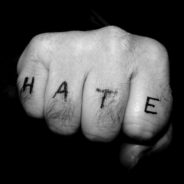 Find out more about All Together Now's CAPE project and how we may be able to help you.
read more